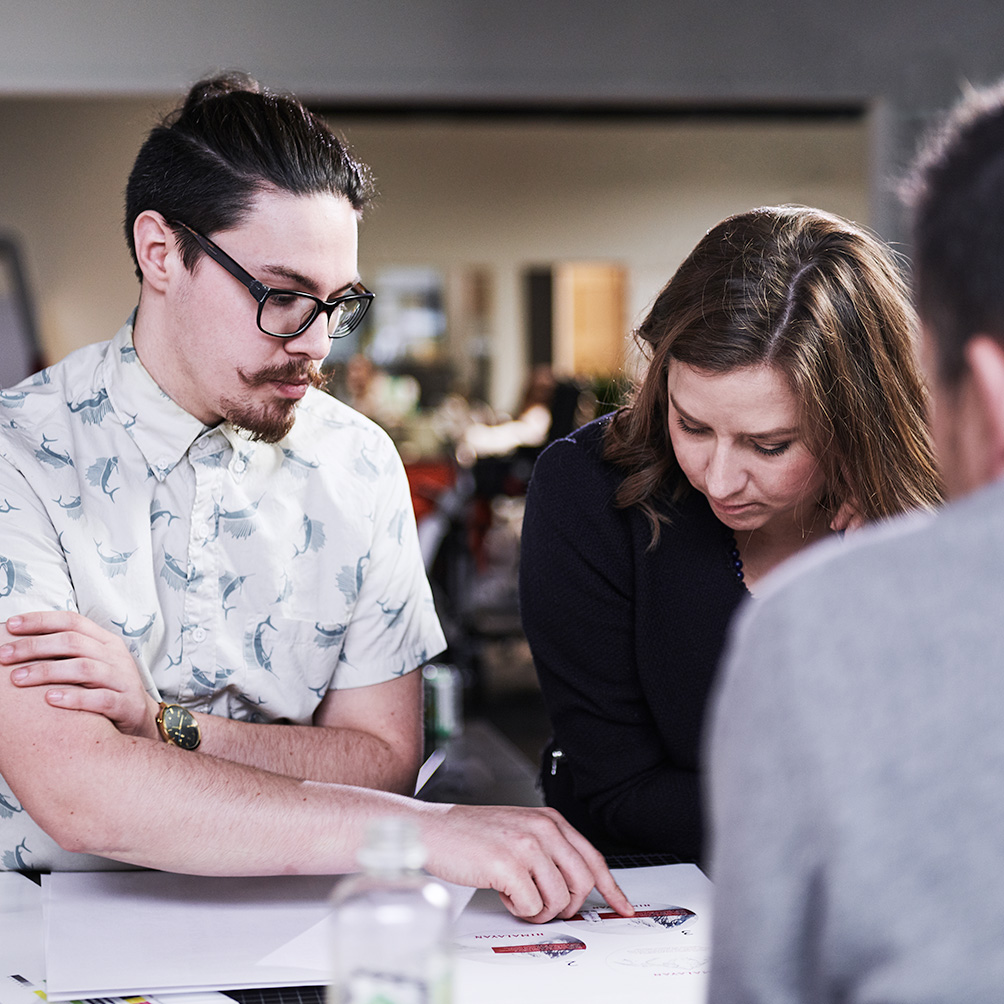 Talking Rain is...
Innovative. Driven. Flexible. Different.
We care about our team, our customers, our partners, and our communities. Rain is good for growth.
Learn About Us
Talking Rain Waters
Talking Rain® Sparkling and Still Waters are pure refreshment with a hint of flavor, sourced from the foothills of the Cascade Mountains.
Learn More
Sparkling Ice
Sparkling Ice® is a fruity, flavorful sparkling water with zero sugar, zero calories, zero guilt.
Learn More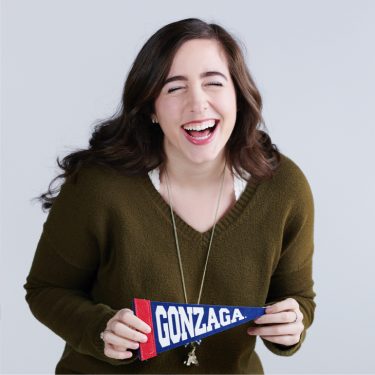 Stephanie Giralmo, Marketing / PR
I work to live, not live to work. I absolutely love my job, but I appreciate that I can have that balance of being able to come home and cook and go to the gym.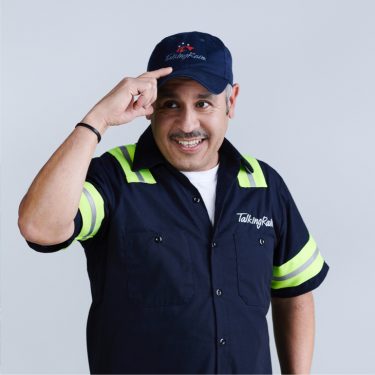 Jose Gallegos-Soto, Plant Ops
The team is great. They try to help you if you don't know something. … If something happens, everybody helps each other.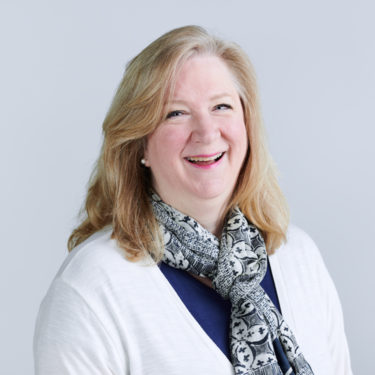 Kathleen Chereck, Supply Chain
It's fun. It's invigorating. Every day is a different day. Full of challenges, and they're fun challenges.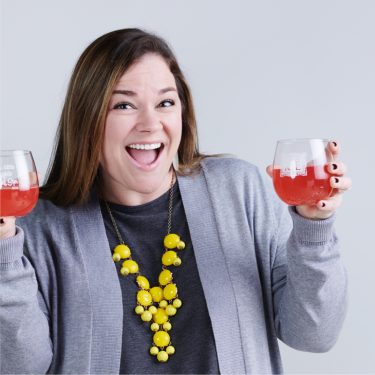 Megan Humphries, Business Development/Stategic Planning
The word family gets thrown around a lot. I would have to say that's honestly the best way to describe it.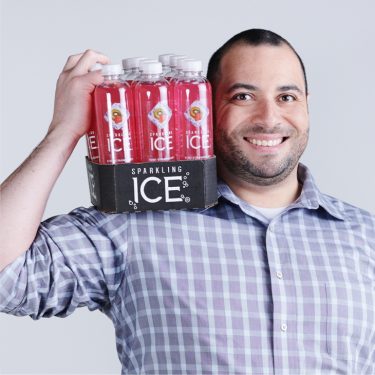 Kealan Smith, Sales
It's up to myself and other Sales team members to actually make the magic happen.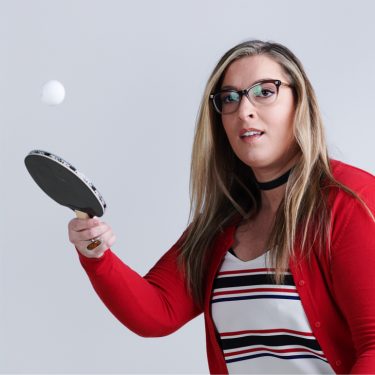 Chelsea Colom, Marketing / PR
I've seen so many people be able to move up and grow in the company, which I think speaks volumes.
Maleah Larsen, Human Resources
You feel like you can actually be yourself here and you don't have to play the part.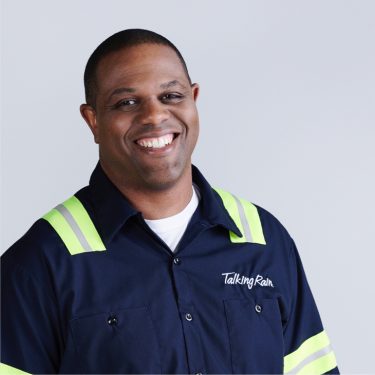 Todd McDaniels, Plant Ops
Being able to get your voice heard makes you feel important and like you belong.
Martin Pachame, Human Resources
At this time in my life, I need a place where I can fulfill my personal needs, but at the same time spend time with my family.
Voleak Van Assche, Finance
If you have that willingness to learn and to grow, there's always opportunity.
Where's your career headed?
Come see what we have to offer—maybe you're our next Rain Maker. We're looking for teammates who would love our culture.