Over an evening of whiskey and water, Talking Rain Sparkling Water celebrated the launch of its new 2019 campaign just in time for summer: Live Northwest Drink Northwest! A nod to the brand's thirty-year heritage in the Pacific Northwest region, the new campaign introduces the rollout of new packaging, flavors, and caffeinated line extension.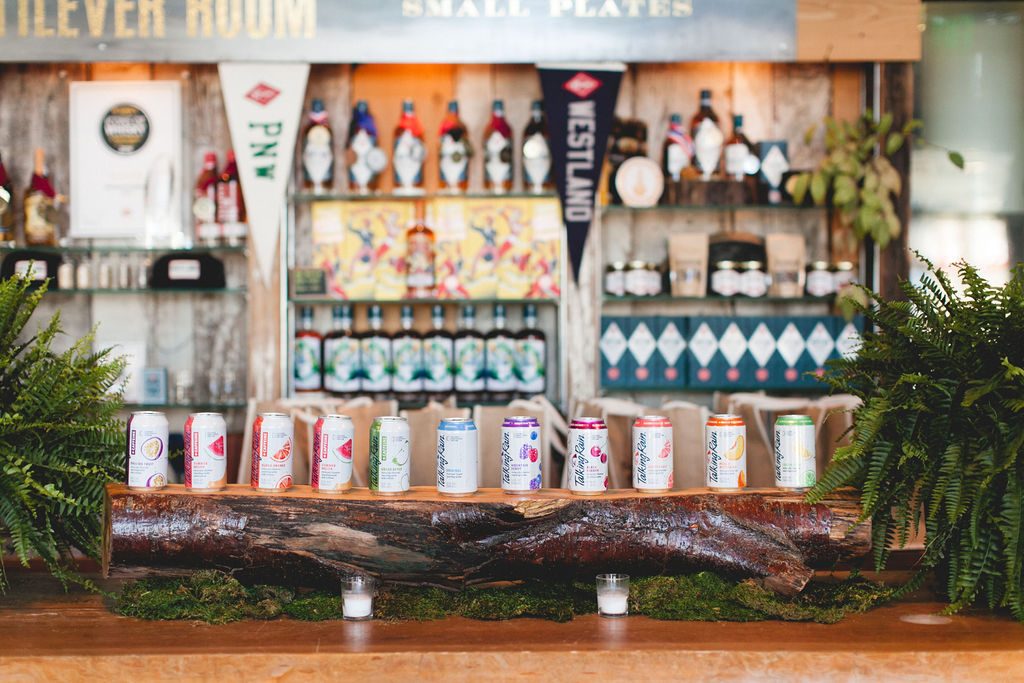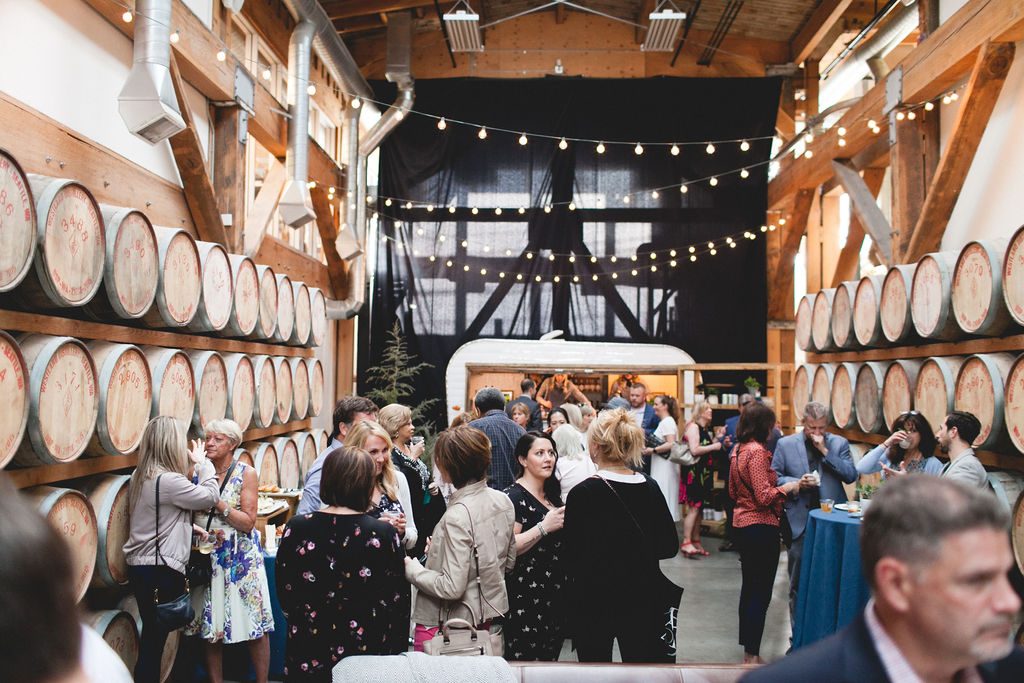 The launch party, held at Westland Distillery in in Seattle's SODO neighborhood, was attended by longtime customers, partners, and fans of the brand. Guests were invited to try the new flavors at the Talking Rain Bubbles Bar, enjoy signature Talking Rain cocktails served by Happy Camper Cocktails, and take advantage of Westland's complimentary whiskey tasting throughout the evening.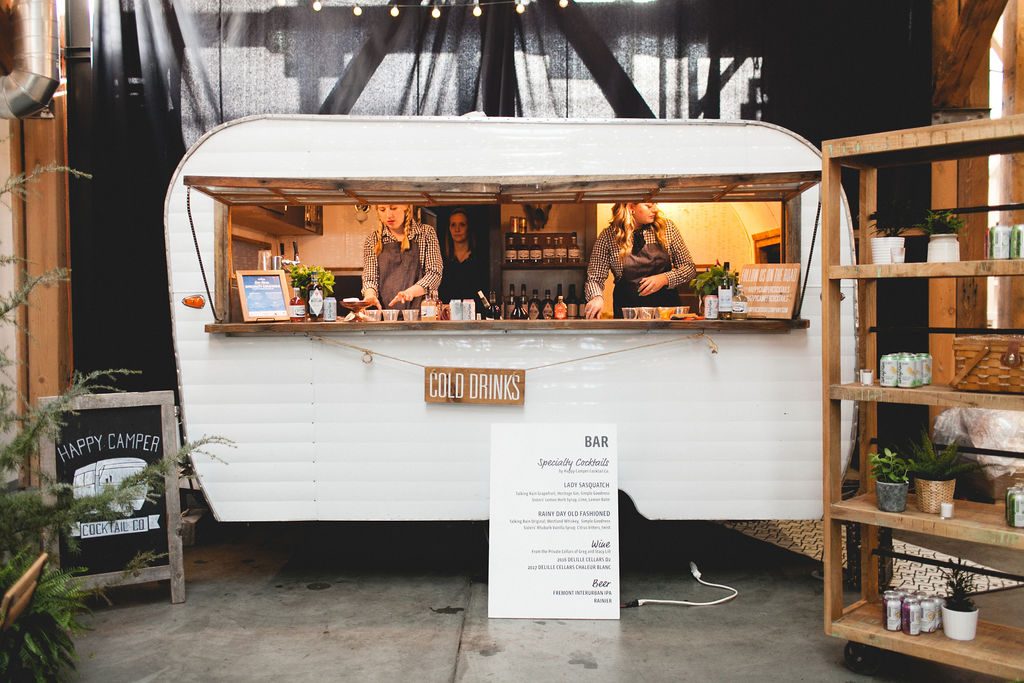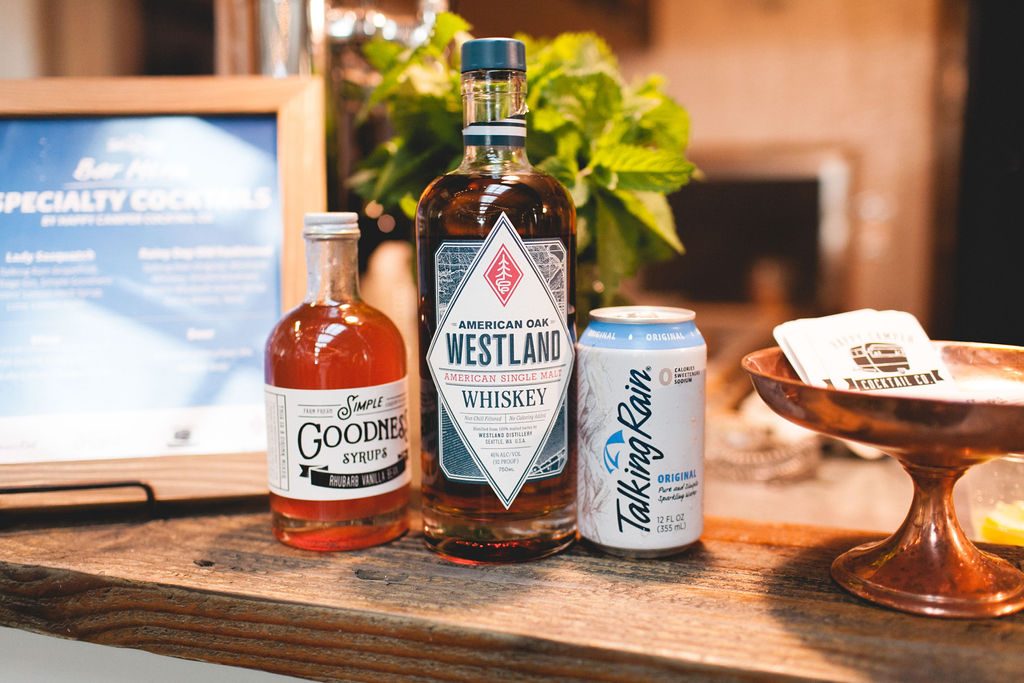 Later in the evening, guests were treated to a live show from local Seattle band, The Moondoggies, and took had some fun at the photo booth.