This June, Sparkling Ice hit the links in support of the 27th Annual Greg Hill Foundation Celebrity Golf Outing in Springfield, Massachusetts. Joining the Sparkling Ice team was professional ice hockey player and gold medalist, Amanda Kessel!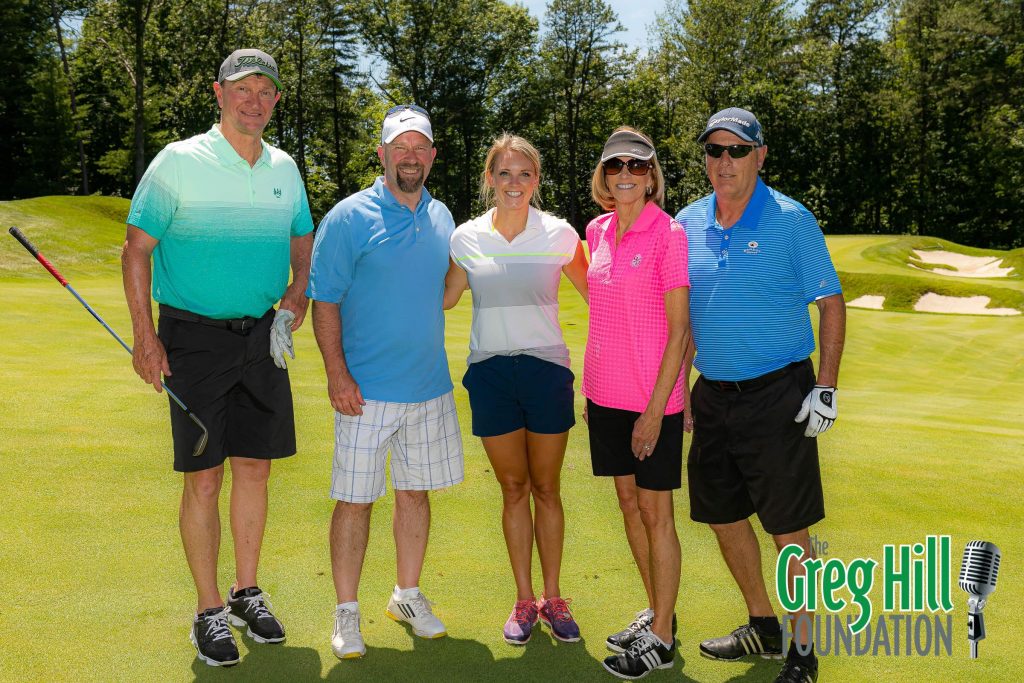 In addition to playing for the Metropolitan Riveters and the National Women's Hockey Team, Amanda is an avid golfer with the drive to prove it. At the end of the tournament, Amanda made the Sparkling Ice team proud by taking home the award for Longest Drive!
After a long day of golfing, Sparkling Ice made its way to the MGM Springfield for the after party, where the golfers recharged with Sparkling Ice cocktails, and said cheers to a successful weekend of golfing for charity. Sparkling Ice was thrilled to partner the Greg Hill Foundation for the weekend, whose mission is to respond to immediate requests for assistance, to improve the lives of local families touched by tragedy.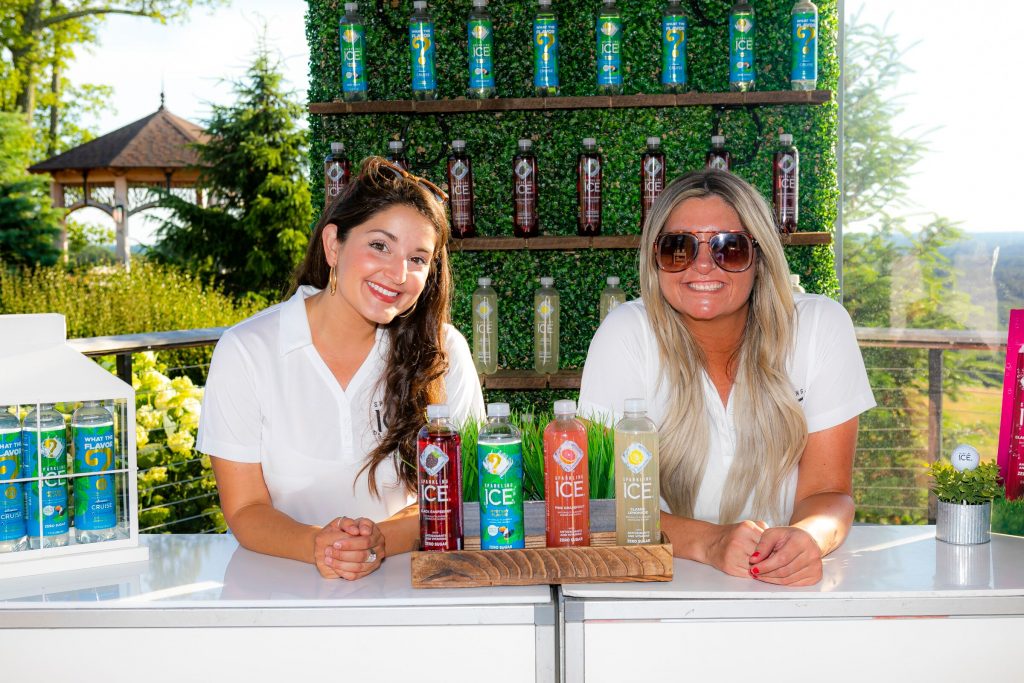 More about the Greg Hill Foundation:
Greg Hill is a Massachusetts-based radio personality on WAAF 107.3. The Greg Hill Foundation responds to immediate requests for assistance, to improve the lives of local families touched by tragedy, through matching the charitable donation of Greg's media audience. To learn more about the Greg Hill Foundation, please visit www.thegreghillfoundation.org