From the foothills of the Cascades to the summit of Mt. Everest, our portfolio of brands delivers bold, flavorful, genuine refreshment experiences. For over thirty years, we've focused on providing our consumers with better-for-you beverages they can embrace, trust, and enjoy!
Talking Rain ®
Nestled in the foothills of the Cascade Mountains, Talking Rain Sparkling and Still Waters offer pure refreshment with a hint of flavor. For over 30 years, we've been capturing the essence of the Pacific Northwest so that with every sip you can indulge in the rejuvenating powers of the region's mountain mists. Live Northwest. Drink Northwest.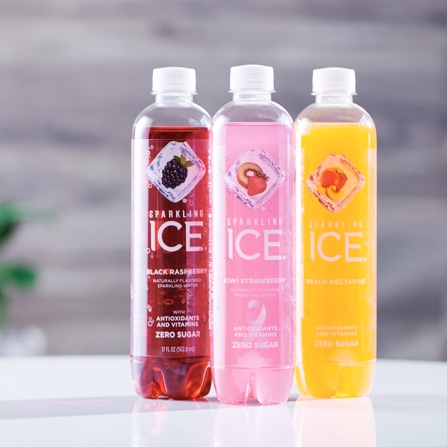 Sparkling Ice ®
We've been bottling sparkling goodness since the 1990s, and today we're the leading brand in our category. If you're looking to put a little sparkle in your step, look no further than our delicious lineup of waters. With more than 16 fruit flavors, you're pretty much guaranteed to find the one, or two, or six you'll love. Seriously, they're that good. Go ahead, try one today.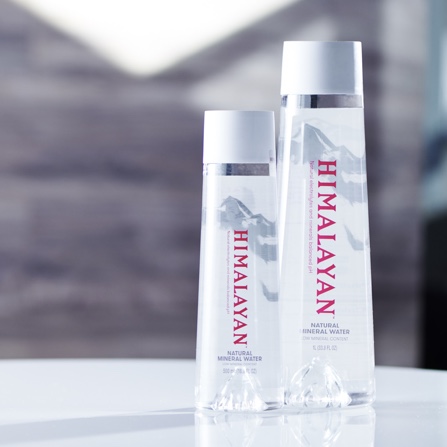 Himalayan ®
A strategic alliance between Talking Rain and Tata Global Beverages brings you Himalayan Natural Mineral Water, a naturally balanced water sourced directly from the Himalayan Mountains. Every drop is filtered through the mountains for 20 years until it arrives in an aquifer located 400 feet below ground. The water is never touched while it passes through the mountains and into the aquifer.
Passionate about our brands?
Why not join our team? We're always looking for new Rain Makers who bring fresh ideas.