…And Where You Do It
Our Rain Makers forge their own paths—finding opportunity at the intersection of what we need, where they thrive, and what they love. For a hint of what traits lead to success here, take a peek below…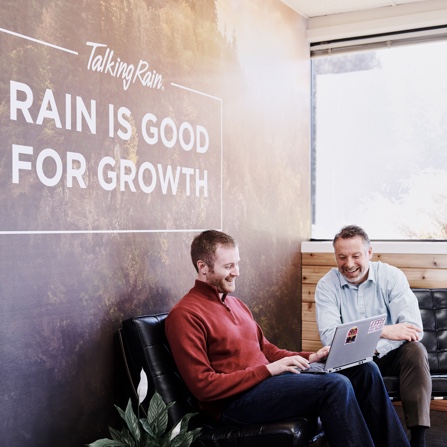 Self-led
We're looking for future Rain Makers who take the initiative and don't wait around to be asked, who see an opportunity and seize it!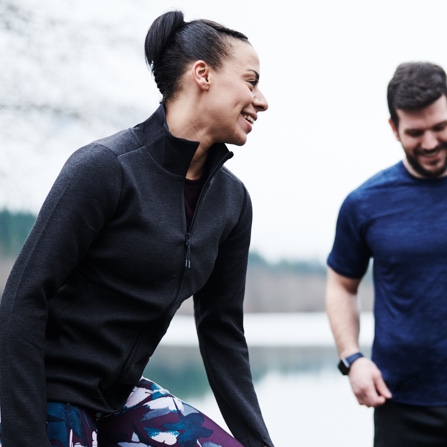 Positive
When the going gets tough, our Rain Makers don't just get going-they say "good", then take what they've learned and share it.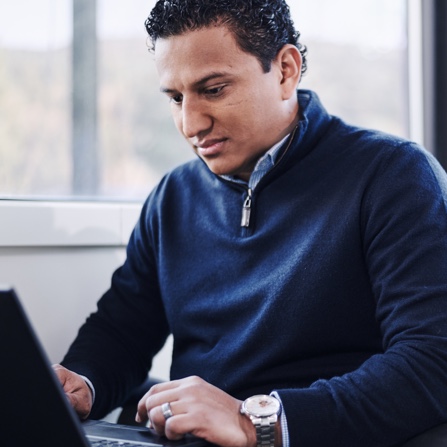 Empowered
We place a lot of trust in our Rain Makers, giving them room to succeed. And, it's worked out well. We're lucky to have committed team members who pursue excellence in everything they do.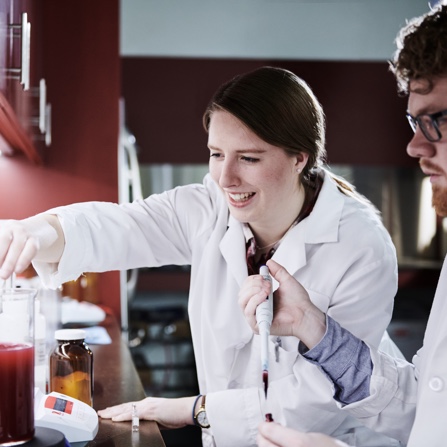 Curious
Stagnation isn't really our style. So, whether it's exploring a new product or a report that saves us ten minutes a day, we love new ideas.
"At this time in my life, I need a place where I can fulfill my personal needs, but at the same time spend time with my family."
Our Teams
Curious about what we do? Check out details below.
Because You're our MVP
What can Talking Rain do for you? Well, for starters, you can be yourself, create genuine connections, and grow—exploring your path—through introspection and development. Because rain is good for growth.
Opportunity

Balance

Impact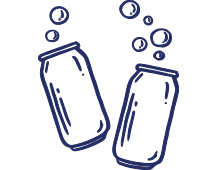 Culture

Benefits
Why Preston?
We love that we can step outside our doors and go running on a trail through the woods. We like the winding roads nestled between mountains (and the 70 MPH limit on the highway isn't bad either). Find yourself asking, "Where is Preston?" Check it out here.