We're here to help. If you have questions, please check out our FAQs or fill out the form below so that one of our Rain Makers can reach out.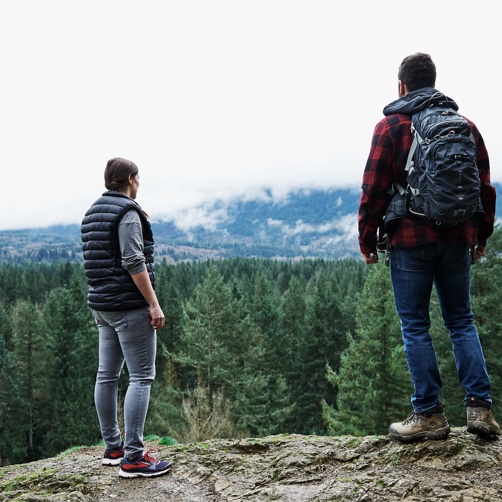 Talking Rain
8300 304th Ave SE
Preston, WA 98050
(425) 222-4900
Customer Service:
1.800.734.0748
Have questions? We have answers.
Here are a few things we get asked about from time to time. Don't see what you need? Please reach out.