A Sparkling Salute to Our Veterans
Giving Back Through Honor Flight
Veterans, we salute you! Talking Rain and our partners are committed to supporting veterans and the Honor Flight Network. Together, our mission is to honor America's veterans for their sacrifice by transporting our heroes to Washington, D.C. to visit their respective war memorials.
Our partnership with this amazing organization began four years ago after our CEO, Chris Hall, stumbled upon an Honor Flight departure at the airport.
"Having spent nearly five years serving with the U.S. Navy, the Honor Flight Network is an organization close to my heart," said Hall. "It was important to me that we inspire and motivate our team while giving back to our veterans, and we are humbled to lend our support to the upcoming Puget Sound Honor Flight."
We are proud to announce that with the help of our internal team and external partner network, we exceeded our 2019 fundraising goal of $125,000 and raised a grand total of $135,000 for Honor Flight.
Video: Making the Impossible Possible with Puget Sound Honor Flight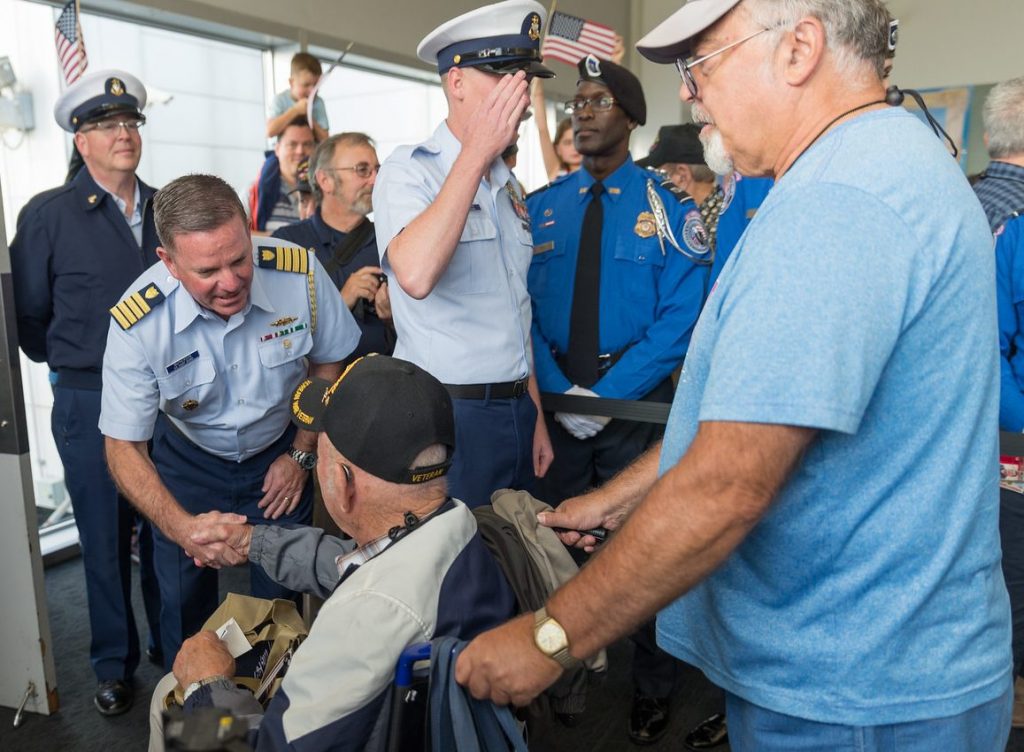 Our Commitment
In 2017, we set out with the fundraising goal of $60,000.
Through our Sparkling Ice retail program and the generous donations from our distributors and partners, we raised $79,000, more than enough to fund an entire flight from Seattle, WA to Washington D.C.
In 2018, we raised our fundraising goal to $100,000. Thanks to our amazing partners, we were able to bring in a grand total of $112,000.
This year, we took our goal to new heights, targeting $125,000 in funds raised.  Due to the dedication, commitment and passion of our internal team and our amazing customers, partners and vendors, we exceeded our goal and raised $135,000 in support of our veterans and Honor Flight!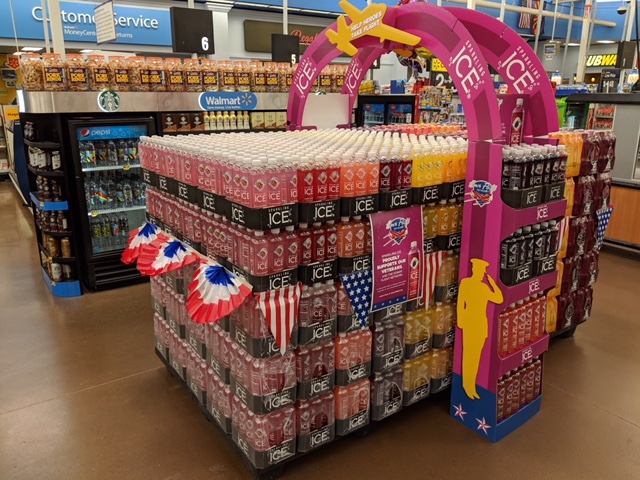 Our Retail Program
For each 250+ case Sparkling Ice display with Honor Flight POS placed at retail, Talking Rain will donate $50 to Honor Flight.
The 2019 program ran from April through July at participating retailers. During this time, over 900 Honor Flight displays were secured in grocery stores across the country.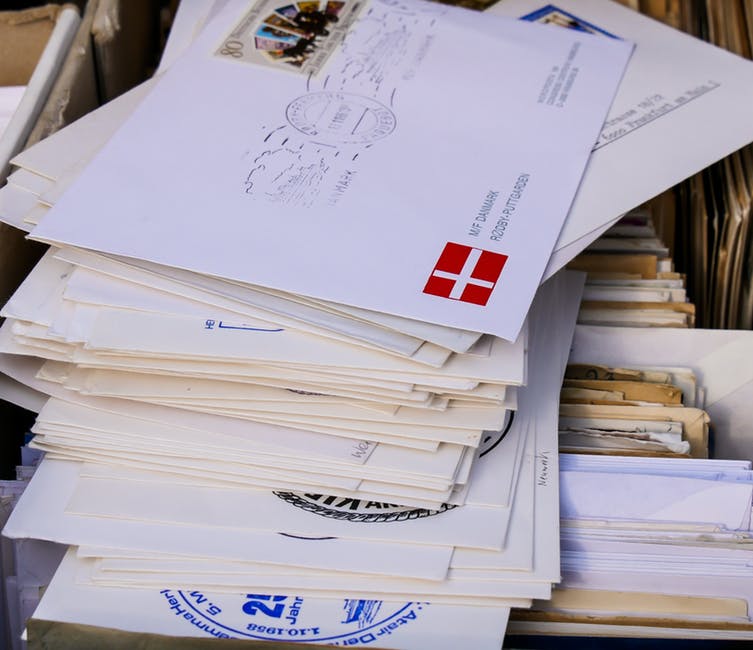 Mail Call
On the flight, veterans are surprised mid flight with letters from friends, family, and members from the community to thank them for their service and sacrifice. Last year, we sent over 300 letters, written from Rain Makers, elementary school classes, and from participants at field events. For information on how to submit a veteran letter, please visit our Contact Form.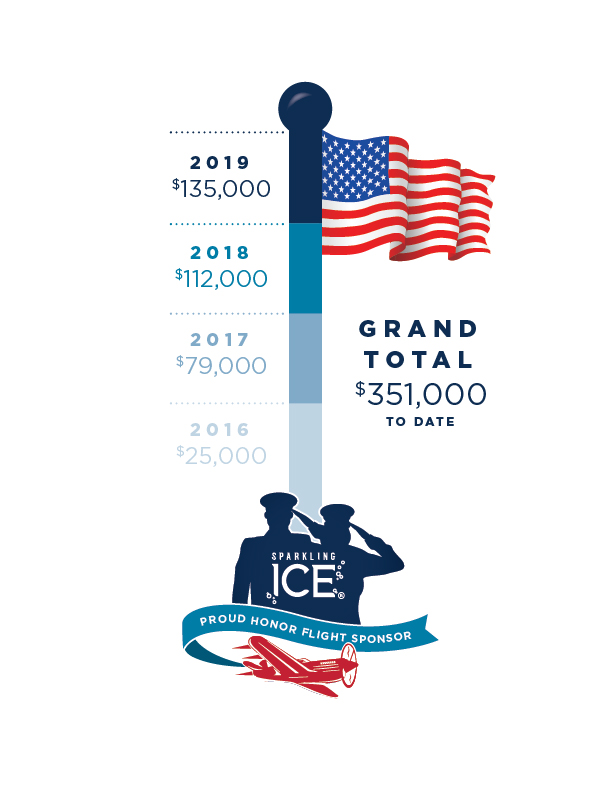 Thank you, Donors!
Thank you to our Friends, Partners, and Distributors who have made this year a success.
Special thanks to Niagara Bottling Inc., Sovereign Flavors, Clarendon, United Packaging Group, Fluid Forms, Epsilon, Acosta, West Coast Container, Keller and Heckman LLP, GNT USA Inc., Real Food Marketing, Summit Law Group, Bobby Fisher Distributing, Viva Creative, Titan, Kim Field, Dixon Marketing Inc., Bebidas Cinco Cero Seis, Packaging Specialties, Kotis Design, SunRype Products Ltd.,  Columbia Distributing, Bread and Butter Digital LLC, Greg Liddle, C&L Distributing, Grey Eagle Distributors, New Hampshire Distributors, Crown Distributing, John Lenore, B&E Juice, Walton Beverage, Hawk Enterprises, Farrell Distributors, A, Gallo & Company, Dari Farms, Teton Distributors, Northeast Beverage, House of LaRose, Glanbia, De Crescente Distributors, Bellavance, National Distributors, Hayden Beverage, Palmentere.
The Honor Flight Network is a non-profit organization dedicated to providing veterans with honor and closure. Since its inception, Honor Flight has escorted over 200,000 World War II, Korean, and Vietnam war veterans from 140 regional hubs.
Donations outside of the retail program are always welcome. Please visit our contact form for more information.